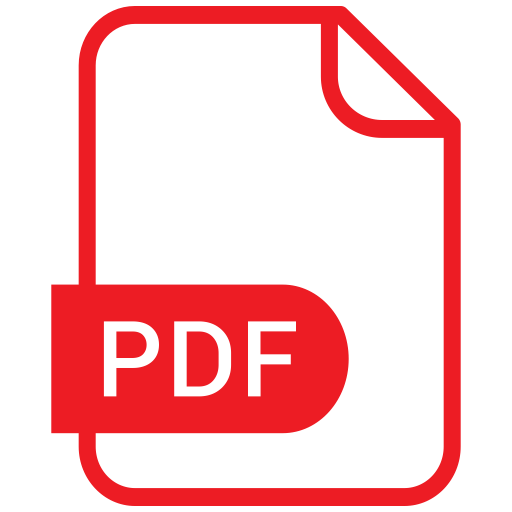 Cenaero, located in Gosselies (Belgium), is a private non-profit applied research center providing to companies involved in a technology innovation process numerical simulation methods and tools to invent and design more competitive products. Our ambition is to be internationally recognized as a technology leader in modeling and numerical simulation, to be a strategic partner of large global industries as well as a real support to regional companies including innovative SMEs.
Cenaero provides expertise and engineering services in multidisciplinary simulation, design, and optimization in the fields of both mechanics (including fluid, structure, thermal, and acoustics) and electro-magnetics, manufacturing of metallic and composite structures as well as in analysis of in-service behavior of complex systems and life prediction. It also provides software through its massively parallel multi-physics platform Argo and its design space exploration and optimization platform Minamo. Cenaero operates the Tier-1 Walloon supercomputing infrastructure, that is currently composed of 14,000 computing cores and will be renewed by the end of 2022 with an investment of 10 M€.
To support the expanding research activities on multidisciplinary design for manufacturing of metallic components, Cenaero is currently looking for a research engineer (M/F). This permanent position is available immediately.
Position
The candidate will contribute to the development of Cenaero's finite element software Morfeo for topology optimization capabilities with a direct connection to industrial needs and applications. He/she will be part of the full development cycle from design and coding to testing and documentation following the development rules already in place.
Profile
Required qualifications
PhD in engineering or demonstrated equivalent experience

Advanced knowledge in multi-physics modeling and simulation for solid mechanics and/or electro-magnetics

Advanced knowledge in topology optimization of multi-physics systems and adjoint sensitivity analysis

Proficiency in C++ object-oriented programming on Linux platform

Experience in programming non linear finite element for electro-mechanical applications

Experience in collaborative programming for large and complex code

Experience in parallel programming with OpenMP & MPI

Hands on experience with various software performance and debugging tools

Good analytical and problem solving skills

Good communication skills (oral and written)

Team player and proactive attitude

Fluent in English (French is a plus)
Additional qualifications
Knowledge of manufacturing process modeling of metallic part

Cross-platform experience (Linux/Windows)

Strong Algebra and Calculus skills
Offer
Cenaero offers a position in growing and leading technological sectors, a direct relationship with their business actors and technical experts, a competitive salary package and a stimulating and dynamic work environment. The successful candidate will benefit from outstanding supercomputing capacity with a brand-new Tier-1 facility at regional level and the possibility to access one of the most powerful supercomputers in the world through the LUMI consortium, in which Belgium has a significant share.
Application procedure
Interested candidates should send a cover letter, quoting the reference number of the offer (BE-JO-2023-01) and a resume to: rh_be-jo-2023-01 [atw] cenaero [dotv]be